I have been dealing with major depression twice in my life and I can confidently say that text messages from people you care about might help a lot during these hard times.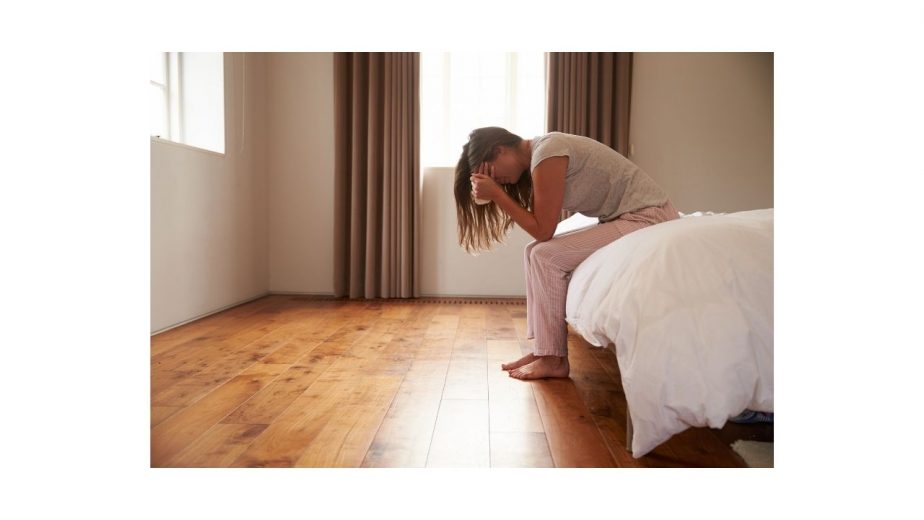 But what should you text to someone in depression? is it even appropriate to try comforting a depressed person by text message?
Based on my experience, yes, a text message can be quite comforting although it is not a substitute for a physical meeting.
You can also check out my post on How To Comfort Someone Over Text When They Feel Lonely.
I am one of those who preferred being alone at these dark times, however, many people will need your physical presence so please don't take the tips in this post as a replacement for a physical connection.
How To Comfort Someone Who Is Depressed Over Text
It's never easy to be in the shoes of one who is depressed. But, depression is still one of the most common mental illnesses in our society. Depression is not just a feeling of sadness and a lack of motivation, it's more than that. Depression is a serious and often unseen disease, which affects people of all ages and can lead to death.
If you have any elderly relatives, people with disabilities, or Acquaintances that felt to depression for any reason, you may have seen them getting angry or frustrated with their life.
They may have their own problems that cause them to be depressed and even unable to do things. When people are depressed it is hard to know what to do to comfort them. It is hard to know what to say that will help them feel better.
While a physical meeting might be comforting, sometimes it is impossible to make a visit and in other cases, the depressed person will not want to meet anyone.

For such cases, text messages can really make a difference in the life of the depressed person.
The content of the message and the fact that he or she feels that someone is thinking of them can make a huge positive impact in their life.
Here are 4 key points to pay attention to when trying to comfort someone in depression via text message
From my own experience, sometimes a text message, even if was written with the best intentions, might do more harm than good.

Here are 4 basic points that we should take in mind before texting a depressed person:
Use positive language
Be sincere
Don't judge, shame, or criticize
Don't offer false hope
22 Text Messages To Send To Someone With Depression
Here are 22 of my favorite text messages that will help to ease friends in their rough hours.
Some of these messages I have received myself and some of them I would have love to receive when I was down.
I'm here for you, and I want to help. Mind if I ask what is bothering
you?
If you ever need someone to talk to, my door is always open
You know, I've been through a lot of the same things you are going through right now. And I'm here to tell you that things do get better
I know what it's like to feel like you are alone. You are not alone. You do have people who care about you
May I know how I can help?
I know you can get through this. You're a warrior
I love you, I'm here for you
You are not alone in this
I want to help in any way I can
I think of you and hope you are getting better
I just wanted to say your strength is an inspiration to me
Call me if you need to talk? I'm always available for you
Do you have any pain?
Do you need any water, groceries, or medicine?
I'm proud of you
I believe in you
Things will get better
Stay strong! We'll get over it together
Can we do something fun together? (watch a movie, go to the friend's favorite restaurant, watch a game, etc.)
You're stronger than you think
It's okay to cry/to be sad/to feel like that sometimes
Hold on, you can make it
Is it appropriate to text messages to send to someone with depression?
When someone suffers from depression, they can often feel isolated or alone, and it can be even more difficult to hear the words "I'm sorry" from someone you love.
The worst thing you can do is simply ignore their depression, but there are times when you need to be careful about how you respond.
One of the most common ways people with depression feel loved and supported is through the act of sending them text messages.
Like I have mentioned earlier, it is not a replacement for a physical meeting, however, it is completely appropriate and even recommended to send comforting text messages to a relative who fights depression.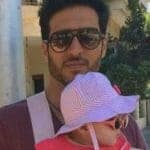 Hi, my name is Eddie, I am a professional trainer specializing in the elderly population and I'm also a website designer. I love training in the gym, going to the beach, traveling, and having good food.

I combined my love for sport and website designing to make "DisabilitEase" whose purpose is to help elderly and disabled people live a more full and active life, have more fun, and enjoy their unique journey despite any disability.