Contact lenses not only help you see better, but they also improve your performance in many sports.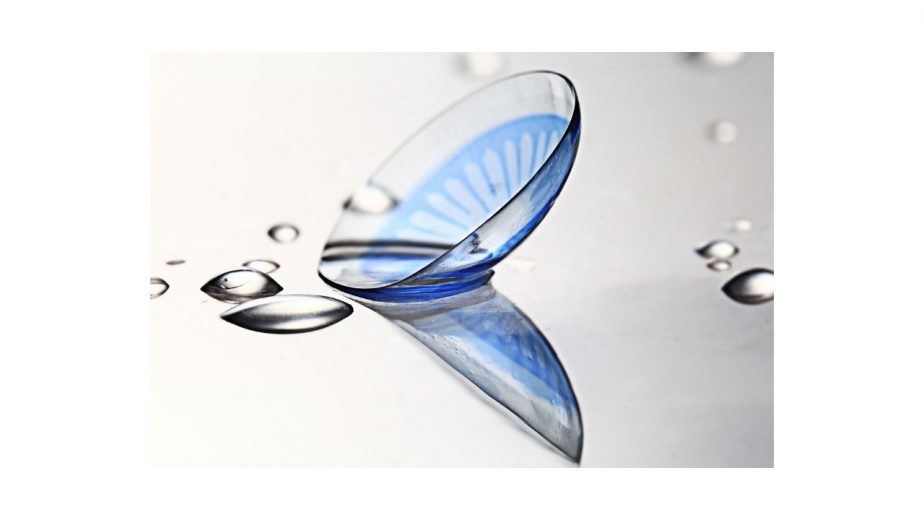 For example, contact lens tennis wearers have an advantage over those who wear eyeglasses or glasses because of their wider field-of-view and ability to feel more connected with what's going on around them while playing games such as tennis, where awareness is required at all times.
We have a related article for you, you can read 9 Famous Soccer And Basketball Players With Epilepsy That Will Inspire you!
There are cases when a person might choose contacts specifically for their sporting activities like tennis; say, astigmatism prevented him from playing his game comfortably.
Benefits of Wearing Contact Lenses for Tennis
Contact lenses for tennis playing are better for sports competition than eyeglasses because they offer increased peripheral vision. 
1. There is no dilemma of a fragile frame.
Though glasses can be made with large wraparound lenses, most prescriptions have small flat pieces of glass and fragile frames that limit your view to one focal point – usually straight ahead (though some people wear them this way). 
This means you often cannot see what is happening on either side or above/below the horizon line without turning at an unnatural angle which makes many activities more complex when compared to wearing no lens at all.
2. The possibility of seeing all around you
Contact lenses for tennis playing not only offer you a wide, unobstructed field of view but also make your eyes more mobile. You can see what's in front and around you when you are playing tennis. This allows for faster reactions when playing sports as it comes down to reacting quickly enough before an oncoming ball gets too close.
3. A better Option than Sunglasses
You might not be aware of the risks associated with wearing contact lenses while playing tennis. Unlike eyeglasses, they are usually more comfortable. They can withstand extreme conditions like rain or dust without causing any damage to your eyesight- so there's no need for you to worry about losing them when running into danger.
4. Contact lenses do not Distort the Vision.
Wearing eyeglasses is like wearing a mask. You can feel frames move slightly on your face with each stride and have vision disturbances when running, but not if you wear contact lenses.
Feel free to visit my related post about 8 Famous Football and Basketball Players Who Wear Contact Lenses.
Best Contact Lenses for Tennis Playing 
Tennis is a game that requires attention more than determination. It is a fact that poor vision can disturb this game, but there is nothing to worry about if you know about contact lenses. 
I would love to guide you about the best contact lenses available for tennis playing.
Gas Permeable Lens (RGP)
Gas permeable lenses are contacts that allow oxygen to pass through the lens and into your eye. It is mainly used for people who have dry eyes or who have trouble wearing simple contacts for tennis playing. 
These lenses are different from the usual soft contacts in that it is made of a combination of plastic and hydrogel materials. This allows oxygen to pass through without causing any harm to your eyes.
You can read more about GP lenses in this post: https://www.allaboutvision.com/sportsvision/sport-contact-lenses.htm
Many brands offer gas permeable lenses; for people who would like to experience gas permeable lenses, below are some of the brands that provide this kind of lens.
1. aclens (https://www.aclens.com/Contact-Lenses/rgp-Contacts)
2. lens.com (https://www.lens.com/contact-lenses/gas-permeable/)
3. hopkinseyecenter (https://www.hopkinseyecenter.com/eyeglasses-contacts/contact-lenses/gas-permeable-gp-contact-lenses/)
And many more…
Seven benefits of Gas Permeable(RGP) Lenses for Tennis Playing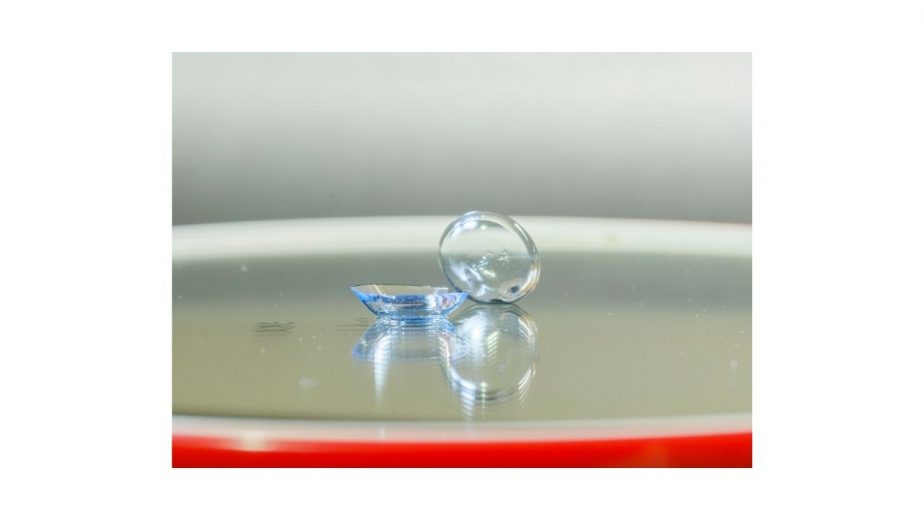 The benefits of gas-permeable contact lenses for tennis playing are many. And when it comes to vision correction, nothing beats a comfortable pair of contacts that can help you see clearly. Gas permeable lenses are approved for daily, continuous wear and can be very helpful in correcting certain vision defects.
Here are seven reasons that wearing gas-permeable lenses for tennis playing may be right for you.
1. Durability 
Gas permeable contacts for tennis are made of hard plastic that doesn't tear or stretch as easily as soft lenses. This can benefit people with active lifestyles like tennis playing who are prone to tearing or breaking their contact lenses. 
While soft and gas permeable lenses are safe for daily use, only the latter can be worn overnight.
2. Compliance 
Gas permeable lenses for tennis playing are approved for use on a daily or extended wear basis. This means that you can choose to wear your contact lenses every day, which is an essential convenience for many tennis players.
3. Durable Lenses than Soft one's
Gas permeable lenses are more durable than soft contacts and do not tear or stretch as easily. For this reason, many people prefer the long-lasting wear that gas-permeable lenses provide.
4. Longer Lasting Contact Lens Wear 
While gas permeable and soft contact lenses can be worn overnight, only the latter is approved for extended overnight wear. Gas permeable lenses for tennis playing may not be worn overnight to ensure that your eyes get enough oxygen while you sleep.
5. Better Treatment for Dry Eyes 
If you have dry eye problems, a gas-permeable contact lens may be your best option for treating this condition. Gas permeable lenses can help keep moisture around your eyes, which is beneficial for those with dry eyes while playing tennis.
6. Correction of Serious Eye Conditions 
Gas permeable lenses are specially designed contact lenses for sports to treat severe vision problems such as keratoconus and corneal scars. 
If you have vision problems, gas-permeable lenses may be the best contact lens option for your eyesight.
7. Corneal Preservation 
These tennis contact lenses are recommended for people who have experienced trauma or damage to their cornea that has affected their eyesight. 
Gas permeable contacts can help prevent further damage to the cornea while correcting some vision problems.
Seven limitation of Gas Permeable Lense 
The lenses mentioned above are already suitable for tennis playing; however, there are certain limitations.
The high price of gas permeable lenses;
Difficulties with storage and disinfection;
Weakening of tear films as a result of long term wearing;
Increase in abrasion and wear resistance;
Risk to become allergenic;
Difficulties in handling during implantation;
Allergic reactions due to the wearing pressure.
Conclusion
Sports are an integral part of everybody's life, and a dedicated tennis player may not want you to retire early because of vision problems. In case you have any issue with your vision, there is still an answer in the form of a contact lens.
We talked in detail about the best possible contact lens you can get for vision problems to play tennis. We wish you all the very best for your game.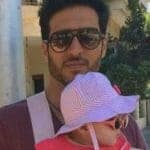 Hi, my name is Eddie, I am a professional trainer specializing in the elderly population and I'm also a website designer. I love training in the gym, going to the beach, traveling, and having good food.

I combined my love for sport and website designing to make "DisabilitEase" whose purpose is to help elderly and disabled people live a more full and active life, have more fun, and enjoy their unique journey despite any disability.