In this day and age, everyone is striving for betterment, a race we all have been a part of, a race that has damaged way too many lives. 
We people have made standards for ourselves as well as each other that sometimes are impossible to achieve in a certain time limit or situation. Yet, we force ourselves to achieve it. 
Can you relate to it?
Because we all do, in one way or the other.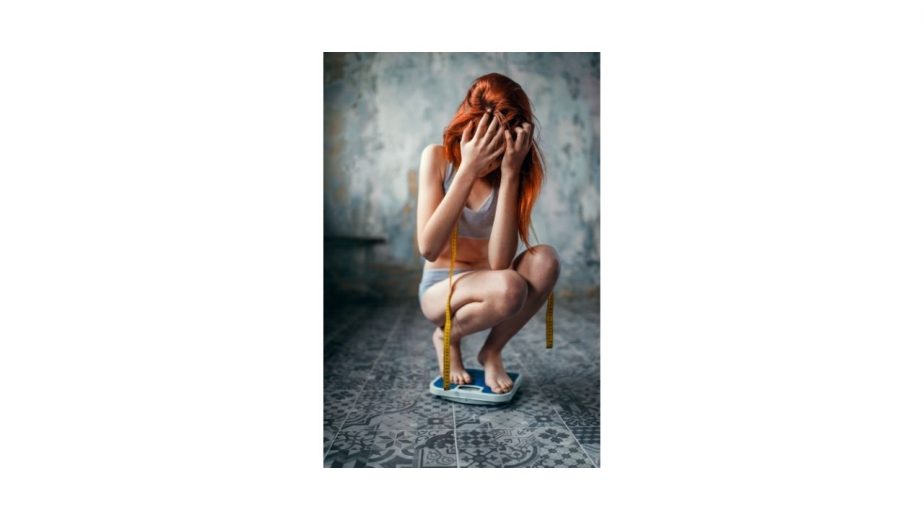 Even though I can list down numerous things that have gone wrong in our society because we want to fit ourselves in one mold, today, we are going to be talking about eating disorders. 
Here is a related article that might interest you on Best 4 Apps For Seizures And Epilepsy In 2023.
According To the statistics, approximately twenty-eight million Americans have an eating disorder. 
Is that not mind-blowing?
A disorder that affects people of all kinds and all ages. A disorder that can have a huge impact on your life if not treated. 
And if you want to take a step towards a better life, you have come to the right place!
Today we are going to talk about how technology can help you get better. 
What?
Yes, like many other things in our lives, technology plays a huge part in today's topic. How? you may ask.
For starters, one of the many reasons or things that contribute to eating disorders (especially in teenagers or young adults) is social media apps, meaning a form of technology. 
While it carries multitudes of advantages, there certainly are some disadvantages to it as well. Without getting too much into it, one of the main ones is that people start comparing themselves to others on social media apps which makes them unhappy with their appearances (e.g., their body). And in the process of attaining unrealistic goals that people set for themselves, they might start developing problems like eating disorders. 
But does this mean that technologies and apps just play a bad part in our lives or that they should be removed from our lives?
Absolutely not!
If technology can be (one of the) reasons for the development of eating disorders, why can it not be a way to help a person recover from an eating disorder? 
This is why we want to introduce you to some apps that might be very useful in your journey of recovery and your journey to a better life. This process must be hard for you as it is, so we want to do everything we can to make it just a bit easier. 
So here are some apps that might help you make a huge change in your life. Because we can use all the help we can get, right?
Best 5 Free Apps For People with Eating Disorders
1. Rise Up + Recover:
"Rise Up + Recover," an app developed by the recovery warriors, has to be one of the best apps for a person who wants to develop a good/ better relationship with food. From food to dieting to exercise to body image issues, Rise Up + Recover helps you deal with everything. 
But how?
Well, this is how. 
This app uses what is also known as the foundation of CBT ( Cognitive Behavioral Therapy), a self-monitoring homework strategy; this will not only support you in various ways it also helps you gain accountability for what you do. 
Rise Up + Recover enables you to do the following things:
Allows you to set daily reminders to keep you on your toes. We can't have you forgetting things now, can we?
You can log things like the meals you have throughout the day, your emotions, and your mood. 
It helps you find professional help in the area near you. 
It gives you access to resources that might help you cope, for example, lessons on body image, journaling your day-to-day activities, and mindfulness prompts.
  And let's not forget that it also shares a PDF of your progress and meal logs summaries.  
Oh, so you want to know the best part? It is free of cost. So what are you waiting for?
2. Eating Disorder Recovery App: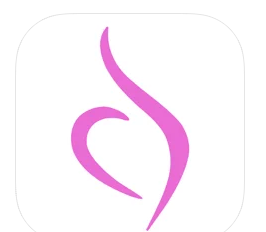 Now, this app is for those people who would like to know a little more about eating disorders, so in other words, this app works more as an educational resource. 
Whether it is binge eating disorder or anorexia nervosa or bulimia nervosa, or any other type of eating disorder that you want to know about, the "Eating Disorder Recovery" app has got your back. Now you have all you need to know in twelve of their videos, which by the way, range from five to ten minutes; how amazing, right?
These are the informational topics they have videos about:
Introduction: what is an eating disorder (ED)
Eating disorders signs and symptoms.
Why is it so important to seek professional help?
The types of treatments that are available to you.
Coping tools that will help you start your recovery process. 
However, if you are willing to pay for this app, you will only get three of these videos along with a few other things. 
Those few other things are quizzes, to help learn as well as apply what you have learned, and a finder tool, which will connect you to the nearest health care facilities. 
So now it is up to you whether you want to use this app for free or invest $2.99 (which will unlock all the other videos along with audio). This would be a one-time purchase and a whole lot of videos!
3. MindShift CBT – Anxiety Canada:
With eating disorders of any type come several other problems which can make things even worse for you. For example, anxiety, things like not having control over parts of your life, can create a lot of anxiety. This is exactly what "MindShift CBT – Anxiety Canada" is here to help you with. 
It teaches you how to be more mindful and how to relax using anxiety tools that are scientific-based. Not only this, but it also helps you take charge of your anxiety and helps you adapt to a more effective and better-thinking process. And Through tools based on cognitive behavioral therapy, this app also helps you manage perfectionism and social anxiety. 
Oh, and did I mention that this app is free?
4. Brighter Bite – ED Recovery: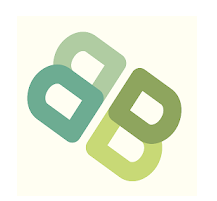 Brighter Bite, or as it calls itself, "eating disorder recovery buddy," does exactly what its name suggests, recover. It helps you recover from an eating disorder by using techniques/ therapies like DBT (dialectical behavior therapy) and ACT (acceptance and commitment therapy). 
But what does it do exactly?
We have got you! These are the things brighter bites allows you to do:
It enables you to keep a daily record of your meals as well as your behaviors. 
Daily motivational quotes to keep you motivated and on the right track!
It helps you track your moods and thoughts. 
And based on your moods and thoughts, it helps you relax through (more than twenty) therapeutic activities available. 
It helps you stay educated on matters and helps you through the recovery process through resources like treatments and community support. 
Last but not least, it allows you to share your progress with your treatment team. 
And of course free of cost!
So do you think it is worth a shot?
5. Cognitive Diary CBT Self-Help: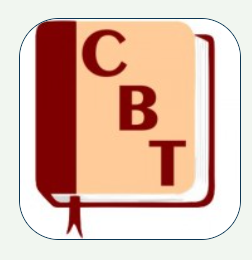 You can not get rid of something unless you get to the root of it. I am sure we've all heard something like this, right? Well, it is true, especially for something like an eating disorder. It should be obvious by now that eating disorders stem from greater issues (which one should go to a professional for), but as far as what you can do goes, "Cognitive Diary CBT Self-Help" might be of great help considering that this app developed for "self-help" was designed by a licensed clinical psychologist who has spent more than twenty years as a practicing psychotherapist.
"Cognitive Diary CBT Self-Help" helps you target the main cause, meaning it helps you comprehend the thinking behind achieving "goals" in your life. After which, this app will assist you in redirecting and changing those negative thoughts.  
So, what are your thoughts regarding this free-of-cost app?
So these were some of the apps that might prove to be useful through this process of recovery. Here we tried to target different aspects of an eating disorder, from helping you track your progress, meals, and mood to helping you with more "underlying" issues that come with eating disorders (for example, anxiety) to trying to target and fix the main thing causing it, that is the thought process behind the thing you are trying to recover from. 
However, one main thing that needs to be noted is that these apps exist to assist and support you through the journey; it makes things a little easier for you. These apps in no way exist to replace any kind of professional help that you might need. 
Other than that, just know that if there is anyone who can help you, it is you, and you are very much capable of fighting through anything you put your money into! 
We are here to support you!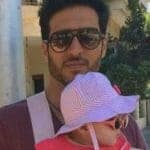 Hi, my name is Eddie, I am a professional trainer specializing in the elderly population and I'm also a website designer. I love training in the gym, going to the beach, traveling, and having good food.

I combined my love for sport and website designing to make "DisabilitEase" whose purpose is to help elderly and disabled people live a more full and active life, have more fun, and enjoy their unique journey despite any disability.